So it is the 20th January and a new moon shines down upon us all. That mean's it's time for a TUSAL update. My little honey pot is starting to get some colour to it!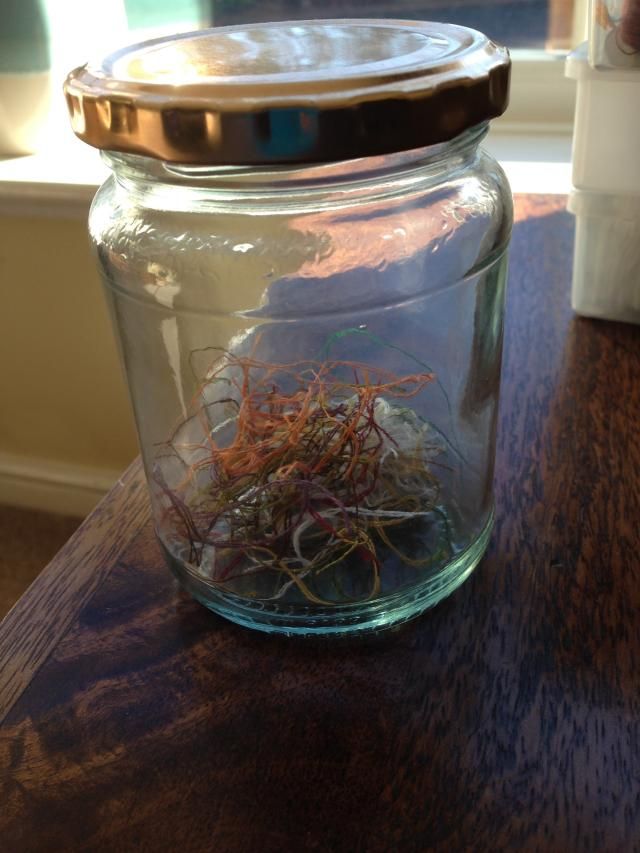 I've really got my stitching mojo back at the moment and had a lovely quite weekend with lots of time for stitching. I've been working on "Christmas Pots" which has contributed quite a bit of white to the TUSAL pot, but I've also started the Lizzie Kate "Brew Some Fun" which is proving to be a really fun stitch.
Here's "Christmas Pots"
And here is "Brew Some Fun"
And then there has been the final purchase for the Turtle Trot. Here is number 10 - "Let's Be Wicked" by Imaginating.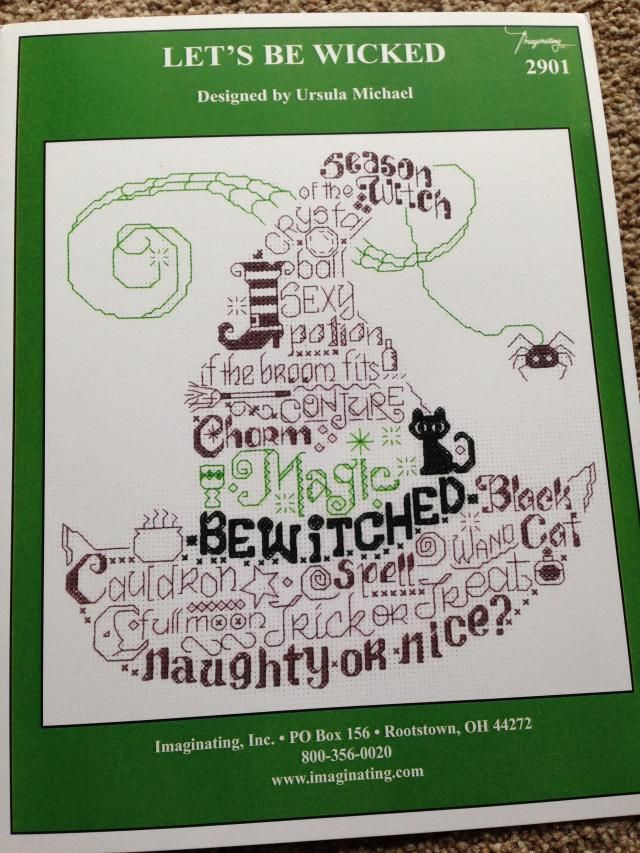 A stash delivery also came this morning - some new bobbins because I can't see the numbers on the plastic ones any more and the number stickers just fall off. A needle threader - 'cause sometimes I struggle with that particularly when using invisible thread for beads - it really is invisible! And let's not forget some threads and fabric.
That lovely purpley one is Polstitches "Bewitched" and I thought it would be great for "Let's Be Wicked". The chart only calls for three different coloured threads. I might change the maroon one as it could get a little lost.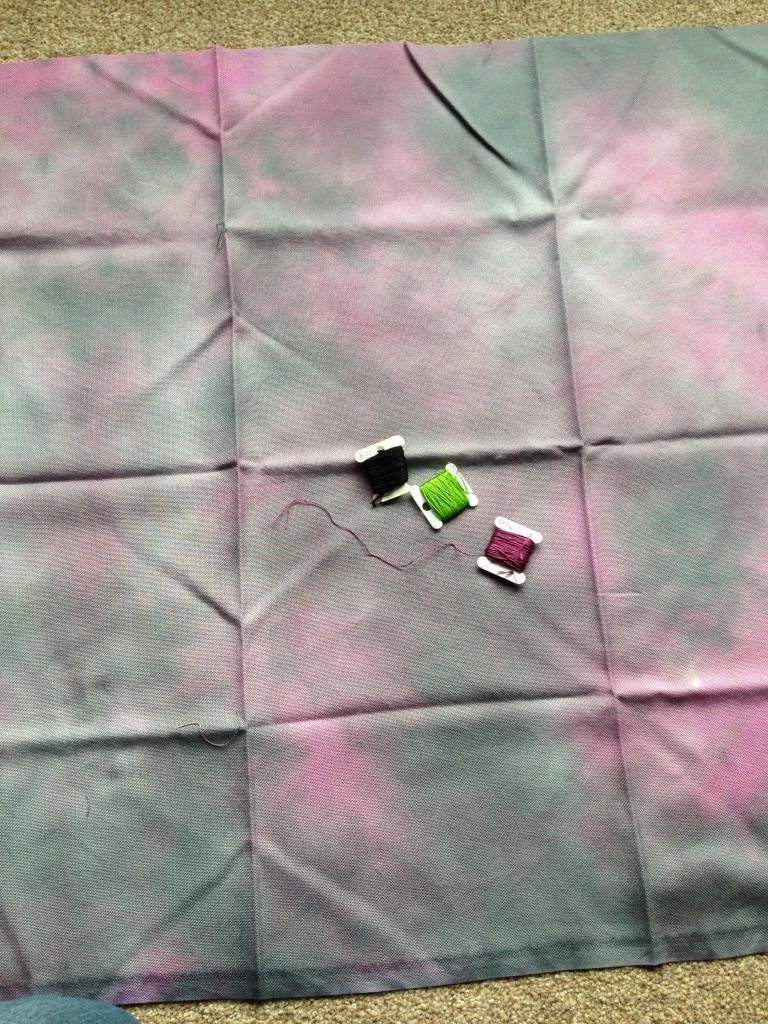 Happy stitching everyone!