I decided to take a look at some of the blogs that I used to visit and I started at
Daffycat's Blog
. Her latest post was all about the Totally Useless Stitch Along and I remember taking part in it before and thought it would be a good way to get myself back into my stitching. So I went in search of my ORT jar, which lead to me having to sort out my stitching box.
This is what I had to deal with
I eventually found my ORT jar, well I found two of them actually, both were full so one was binned and the other was emptied. I kept the clear honey jar.
But what else was in there? Well there was.......
Charts and projects that are on the go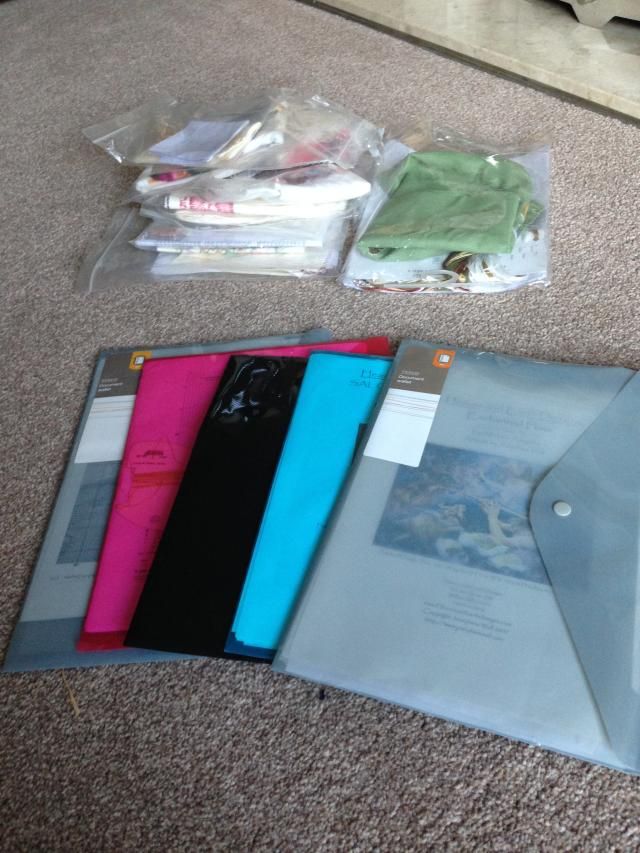 Unused and never to be used charts that need to go on E-bay
A Whinnie the Pooh design that my daughter started years ago and has never finished. Now she's seen it she says she is determined to finish it. We'll see...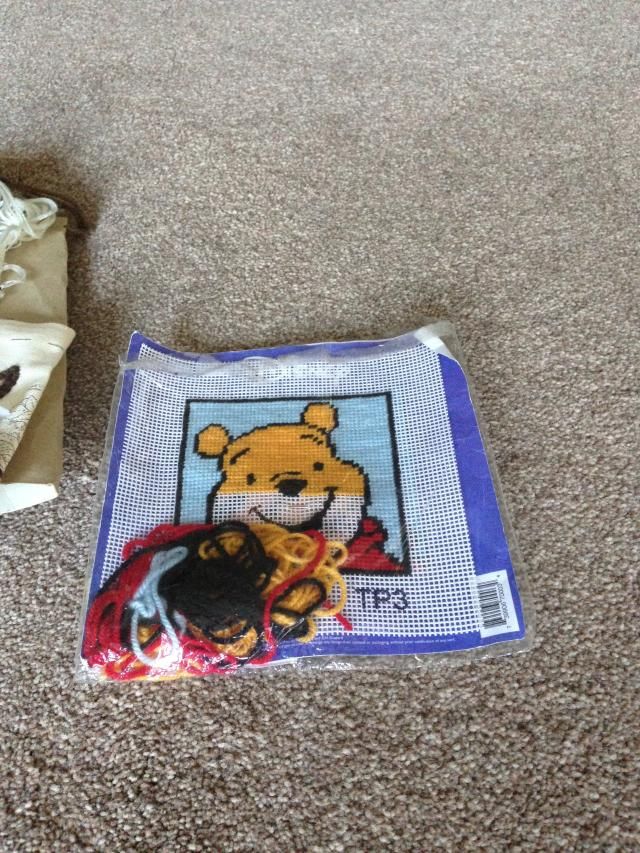 Fabric bits and pieces
Charts and magazines which shouldn't have been there in the first place.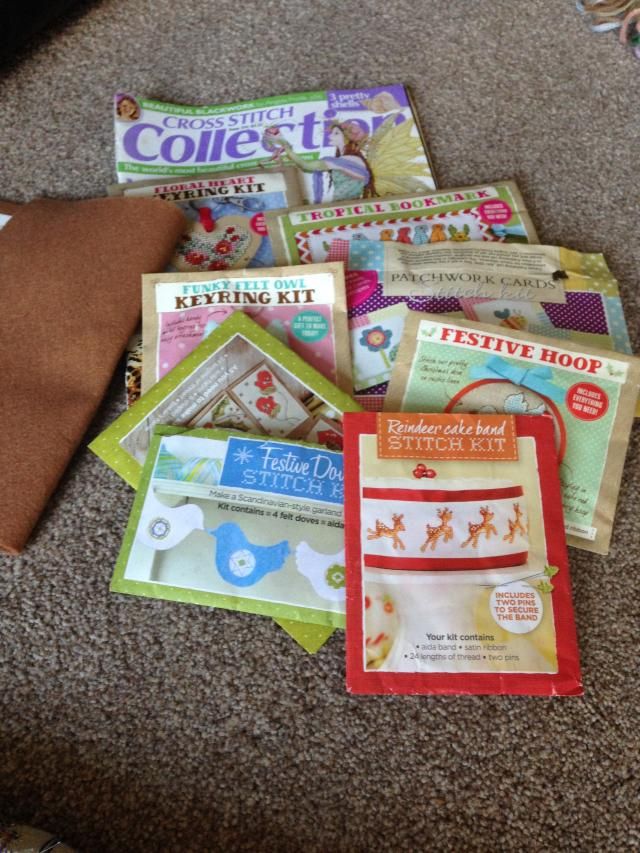 Celtic Summer, it's beads, chart and threads
Kit and threads
And of course the compulsory rubbish!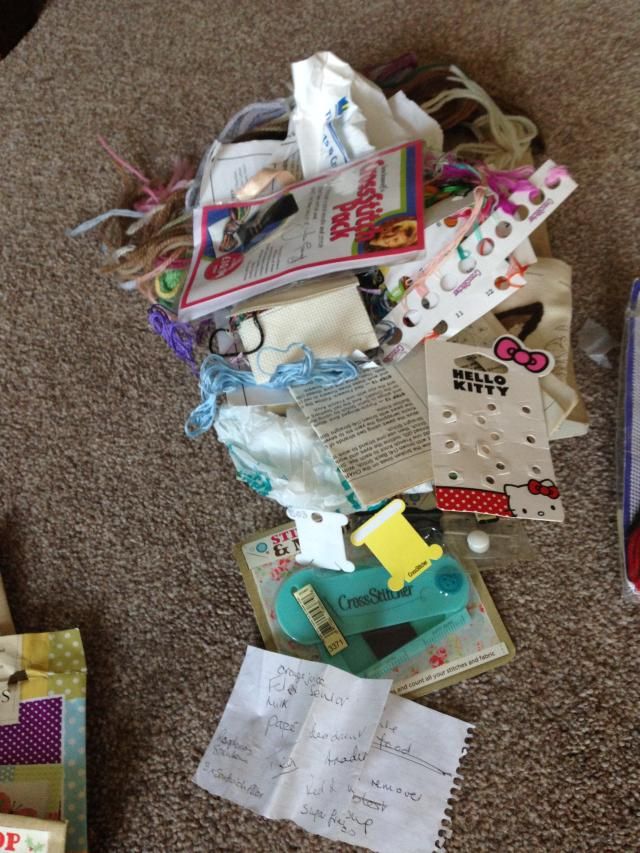 After the tidy up the box looks like this
With the DMC case and a cushion that I made that has never really found a home.
And what it was all for, my empty ORT jar.
So I'm now ready to start the TUSAL. If you want to know more about it click on the link on the side which will take you to Daffycat's information. It's fun to do, for no cost and no prize!!
Over the next few weeks I'll go through that started charts and show you what I've got on the go.
Happy stitching and thanks for visiting.