Hands up if you need to be asked twice to buy more stash? No? No, me neither so the Turtle Trot was the only excuse I needed to go spending. I've bought the last three but one is currently out of stock. So here are numbers 8 & 9.
8) "Brew Some Fun" by Lizzie Kate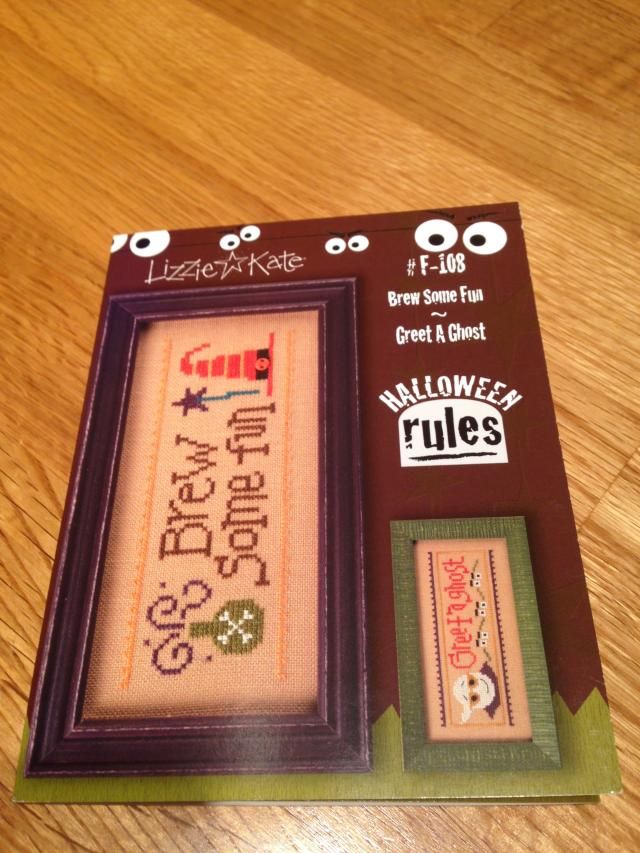 9) "Wine a bit" by Lizzie Kate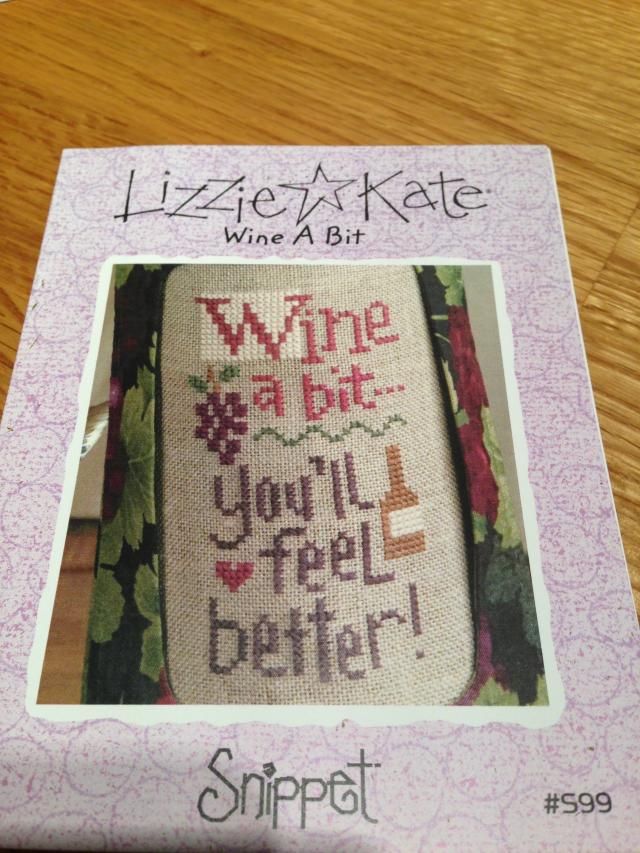 Of course all I want to do know is start them both, especially as they are nice small projects. I didn't buy any materials for it so I'll need to check stash supplies and see if I can get going or if I've got another excuse to buy stuff!!
Happy stitching everyone.